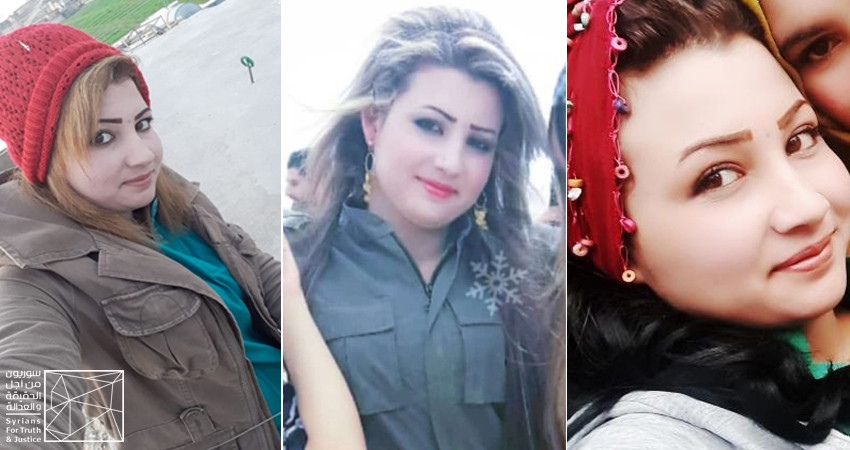 New Evidence Pointing to Ahrar al-Sharqiya's Responsibility for Field Executions in Suluk during "Operation Peace Spring"
February 1, 2020
-Analyzed the social media related to the capture of the town of Suluk by Ahrar al-Sharqiyah on October 13, 2019, as well as the reports and images relating to the murders of AANES Health Authority employees which occurred at the same time.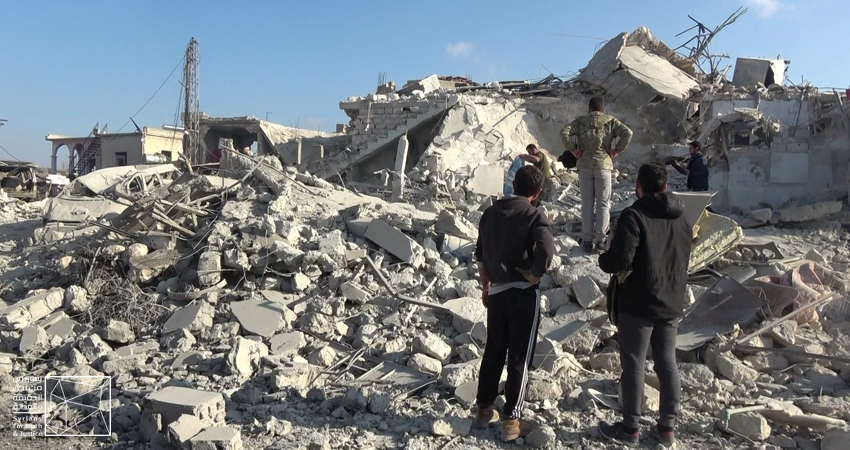 The Bombing of Idlib's Marketplaces by Syrian Regular Forces and Allies, a Repeated Pattern
January 30, 2020
-Provided the geolocations of three marketplaces hit by Syrian or Russian airstrikes across Idlib in December 2019 and early January 2020 through the analysis of local media reports.
Fighters or Volunteers with the Kurdish Red Crescent? (in Arabic)
January 30, 2020
-Geolocated a video showing the corpses of two women initially speculated to be members of the AANES Health Authority, later identified as SDF fighters. The location demonstrated that the video was not related to the case detailed above.