Following Operation Peace Spring, Thousands of Tons of Grain Seized as "Spoils of War"
Syrians for Truth and Justice. June 22, 2020.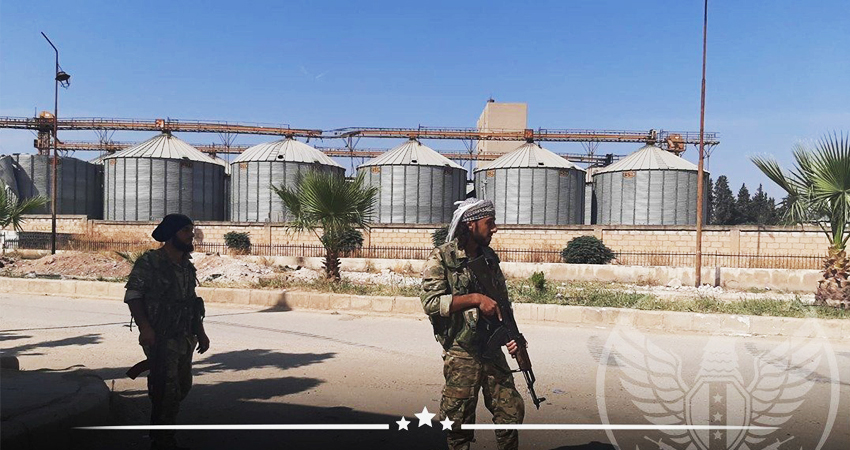 -Collected open sourced materials and analyzed satellite materials relating to the looting and selling of grains captured by Turkish-backed Syrian National Army factions, during 2019's Operation Peace Spring.
---
Twitter thread containing extra information not included in the report